36th Annual Members Weekend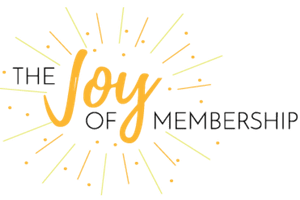 We appreciate our members!  This weekend is for you!
Membership Meeting 2:00 PM in the Clubhouse and Free BBQ supper for all HTR Members at 5:00PM in the Clubhouse. Please call the office (403-381-2357) and let us know if you will be at the supper or you can sign up on our sign up sheet in the office so we can plan for numbers!
Non-Members are welcome to join us for supper at a charge of $6.00 per person.